A title that has been enjoying its release on PC is finally debuting on console and offers a ton of fun!
+
+
+
+
The game designer in all of us has been unleashed with ROBLOX! As far as build-em up games go, this is just another smashing entry into the genre, and one that is magically generated on a phone or tablet.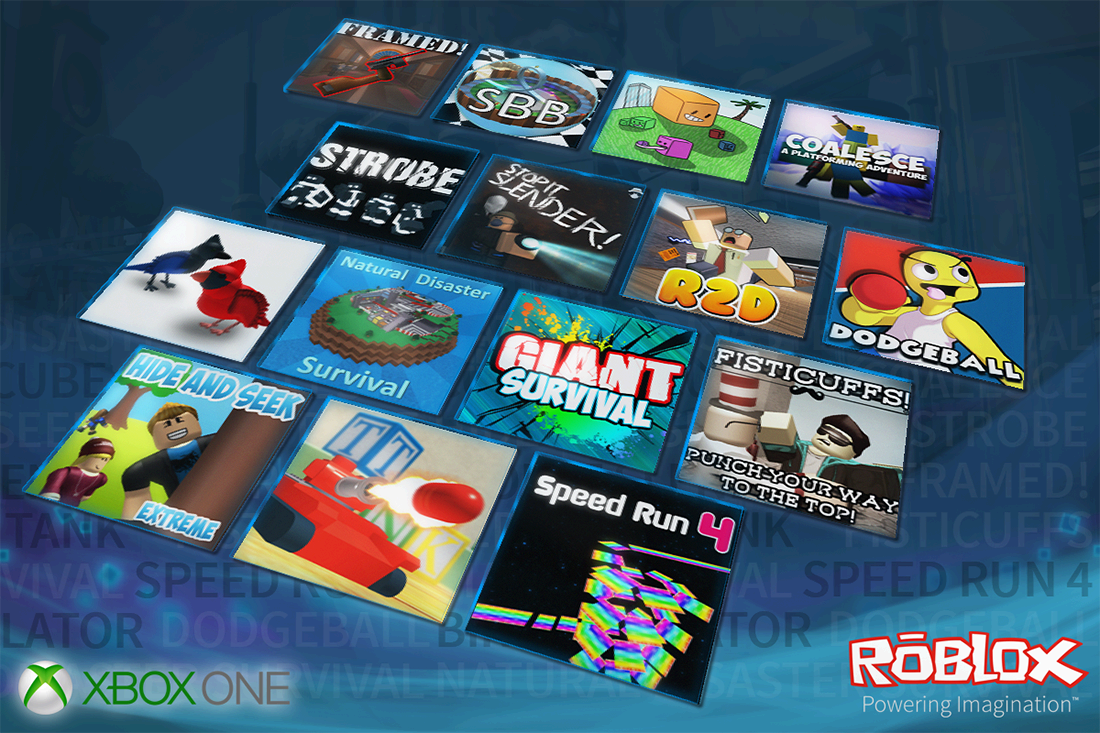 Roblox comes with FIFTEEN  home grown games made in engine, and they range from FPS to RPG and everything in between. While Xbox users won't have the ability to create anything in the worlds of Roblox but get the app on your tablet and start your adventures!
Check out this hit today!
+
+
+
+